Drone Strikes
Investigating covert operations through spatial media
Interactive report
With Forensic Architecture
Jun 2012 – Oct 2013
Role: Researcher
In partnership with Situ Research, the UN SRCT, The Bureau of Investigative Journalism, ECCHR, … full list here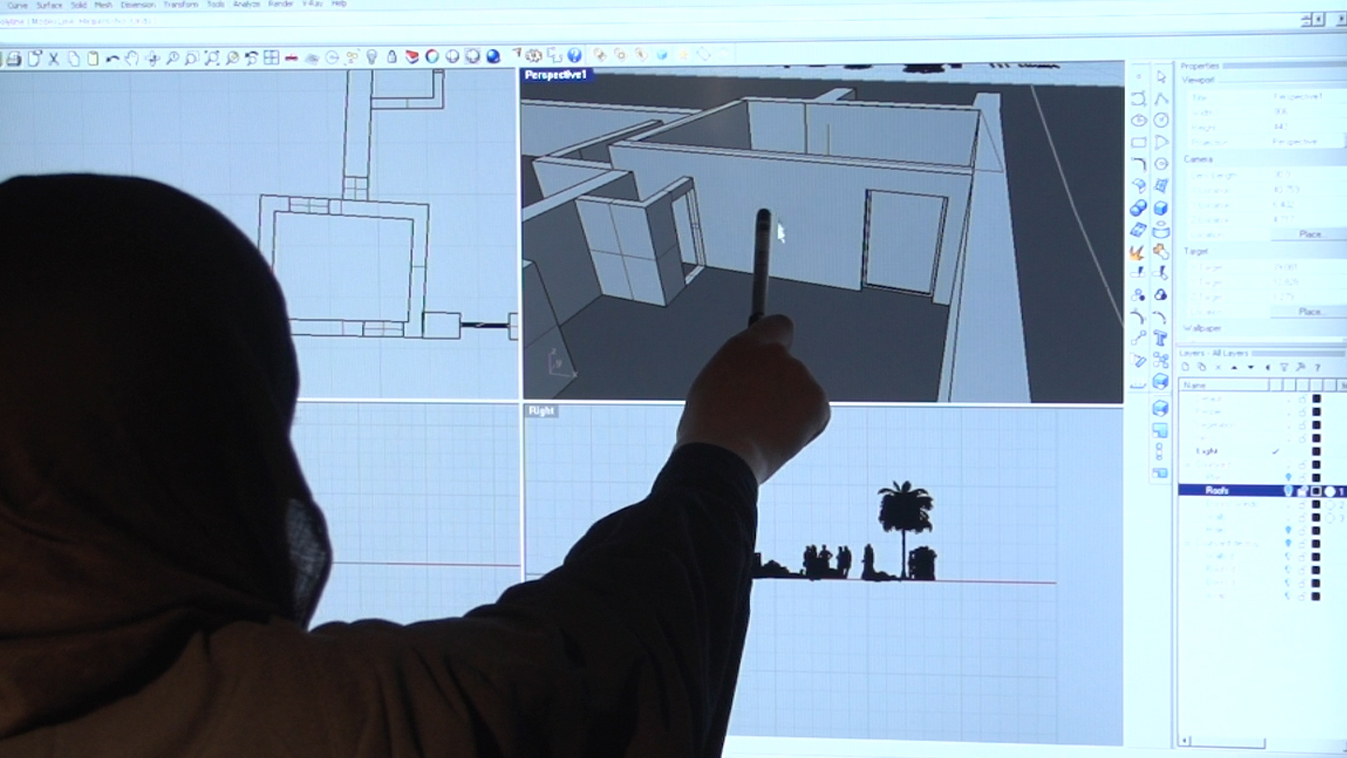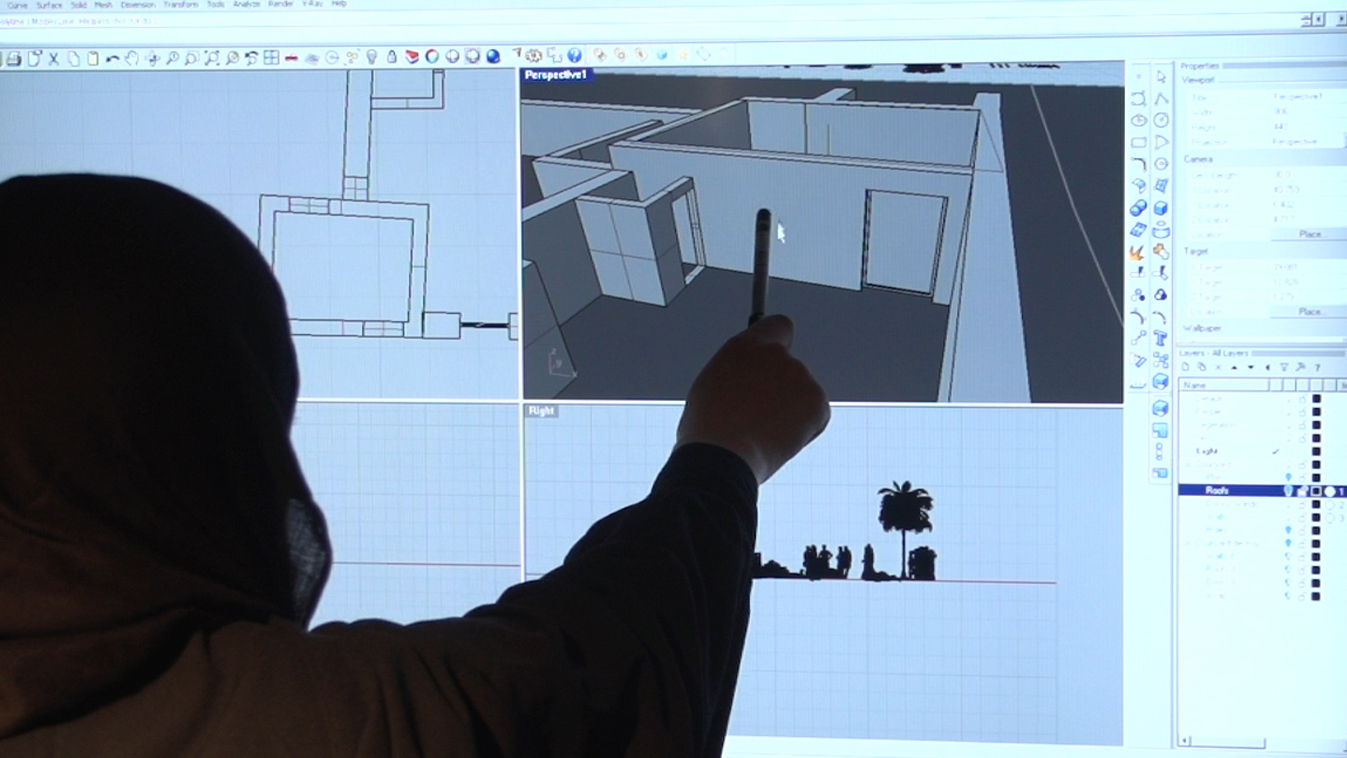 Forensic Architecture, "Drone Strikes" investigation (2013)
Commissioned by the Office of the UN Special Rapporteur on Counter-Terrorism and Human Rights, Forensic Architecture undertook spatial analysis of covert drone warfare worldwide, with a focus on the Federally Administered Tribal Areas (FATA) of Pakistan.
On the one hand, it analysed the spatial and temporal patterns of drone strikes based on data collected by the Bureau of Investigative Journalism, which resulted in an interactive visualisation platform.
On the other hand, it produced detailed architectural reconstructions of specific drone strikes in Pakistan, Gaza, and Yemen, which were presented by the UN Special Rapporteur as part of his report to the UN General Assembly on October 25, 2013.
details